Monday, September 27, 2004
Anniversary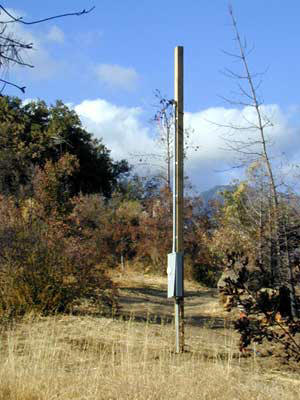 Construction progress has stalled while Iím waiting for others to return calls, get parts and show up.

The power project is on hold because Iím waiting for an electrician friend at SDSU to track down a hard to find ďLug KitĒ which will go in my new meter box. Having friends in the trade industry is invaluable. In this case I threw up a web page describing my situation and my friend can access that page and give me advice. See Al's Page

Weíre still waiting for the foundation contractor to find time for us and the home builder hasnít even begun construction. Iíve gone about as far as I can with the site preparation so Iím looking for other projects to entertain myself. This is a dangerous period for me because I start thinking about things I need to buy.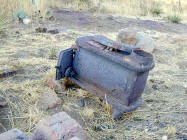 Went to a nursery yesterday to buy some trees which will be strategically placed to block the views of the neighbors. Kind of late in the season to be planting though, around here, we can go into November without having any significant cold weather.

Itís been a year since my father died. With all the events that occurred during these past 12 months, the time sped by at maximum velocity. Hoping for slower days ahead.